China Makes Things Better
"China makes things better".
This was the slogan for China pavilion, at Hannover Messe 2019, which surprisingly became the last edition of it before the epidemic starts.
Three years after that, Chinese companies finally can show their face again on this world's largest industrial event, exhibiting the conversion from 'Quantity' to 'Quality' of products made in China, as well as the world's super factory's irreplaceable role in the global economy.
Made-in-China.com (MIC), the leading B2B e-commerce platform devoted to making the trade easier and safer, will exhibit on booth G38, Hall 5.
Here are some selected products that MIC brings on site. Let's take a look!

1. Heavy Duty Warehouse Industrial Pallet Storage Shelf Steel Rack
Guangdong Sunli Intelligent Logistics Equipment CO.,LTD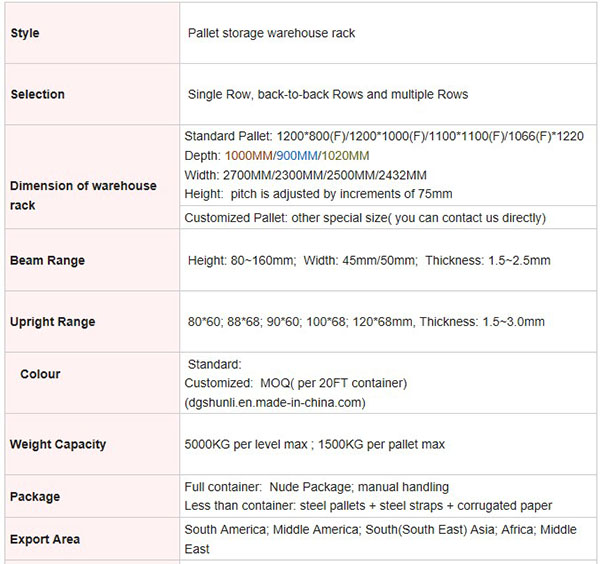 2. 2000kg 2.0ton Capacity Heavy Duty Hydraulic Electric Lifting Forklift Truck with Full-AC Motor
Qingdao Zongjin Engineering Machinery Co.,Ltd.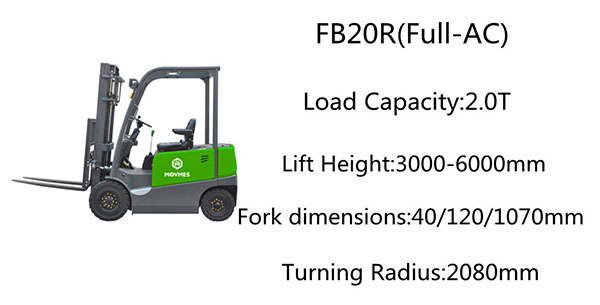 3. Seabay International Freight Forwarding Ltd.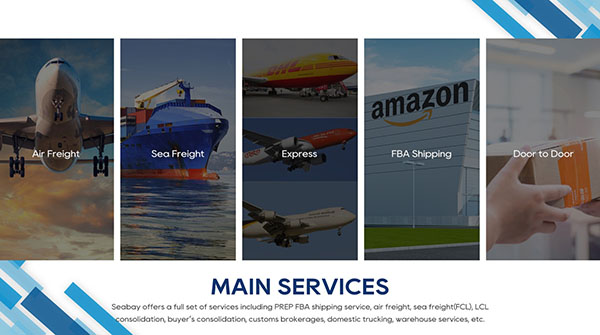 4. High Tenacity Polyester Ratchet Tie Down
HANGZHOU TOP LIFT INDUSTRIES CO., LTD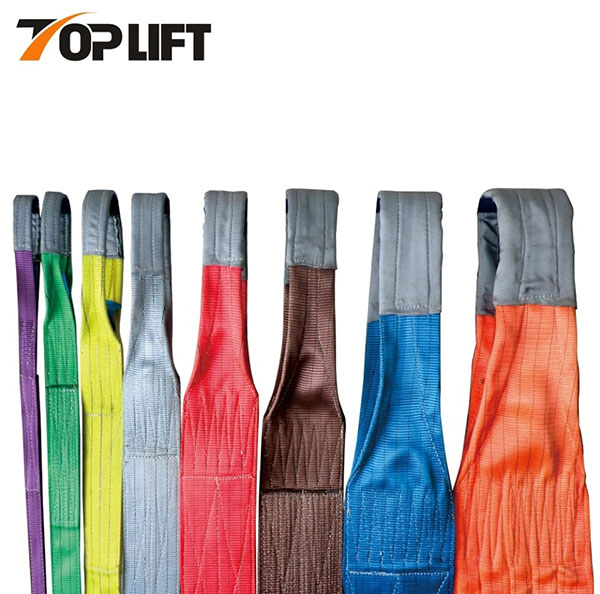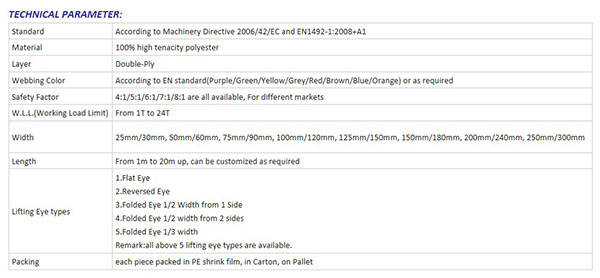 5. OEM HDPE Folding/Foldable/Collapsible Plastic Pallet Box
Enlightening Pallet Industry Co., Ltd.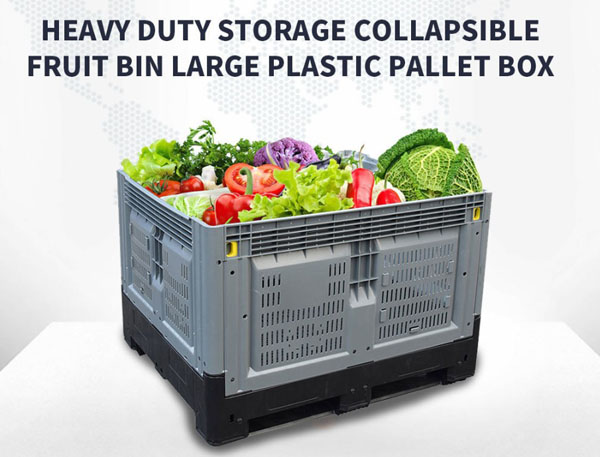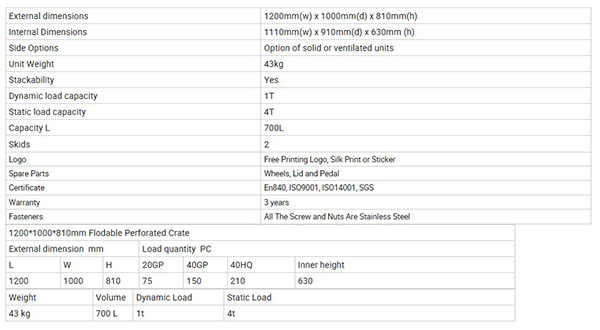 6. The Popular Size 1200X1000 Can Work on Rack System 1t Heavy Duty Plastic Pallet
Shandong Liyang Plastic Molding Co., Ltd.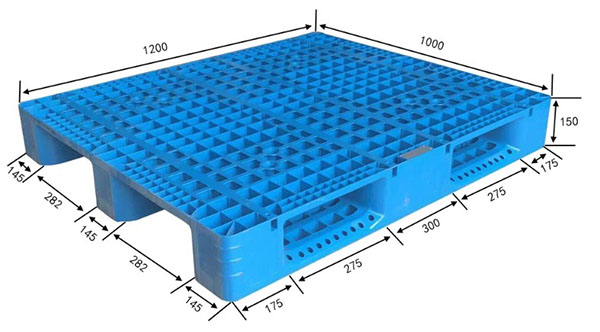 7. Cmaa Standard 50ton/25t Double Girder Gantry Crane with Hoist for Precast
HANGZHOU NANTE MACHINERY CO., LTD