Big 5 2019
Duration:
Nov 26 - 29, 2018
Location:
United Arab Emirates
Looking for quality construction materials? Meet Made-in-China.com on The Big 5!
With a history of 40 years, The Big 5 is now the largest construction and building exhibition for the Middle East, Asia and Africa, gathering over 2500 exhibitors from 66 countries, as well as 68000+ high level buyers from across the entire construction cycle, from inception to completion. With 6 co-located construction events taking place throughout the week, The Big 5 offers a comprehensive program of high-level education workshops, networking features and business and sales opportunities under one roof.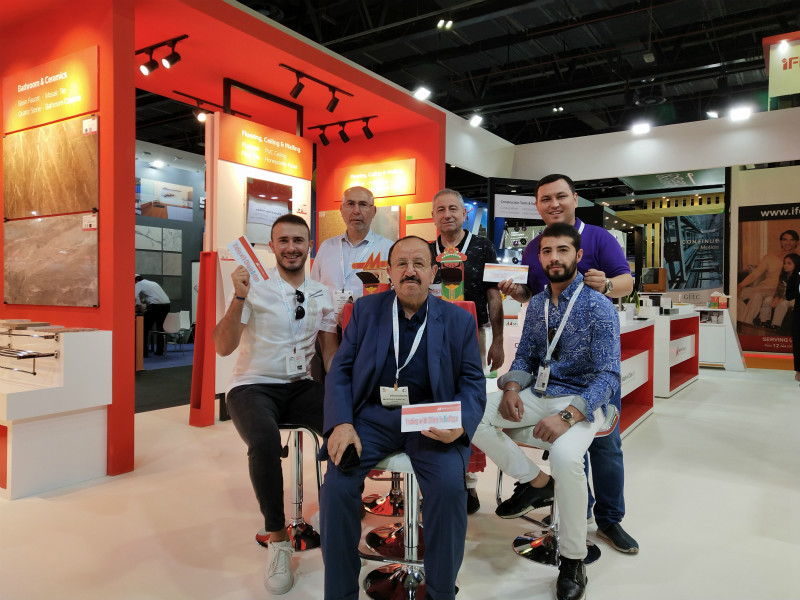 This year, The Big 5 was held in Dubai World Trade Centre during Nov. 25-28. Of course, Made-in-China.com wouldn't miss such a grand event.

But different from the past, this year, Made-in-China.com exhibited in not one, but two halls—Building Materials Hall and Bathroom Materials Hall, where Made-in-China.com brought over 200 samples from one hundred and more verified Chinese suppliers. The samples covered almost all the popular construction-relevant products, ranging from small gadgets like grinding wheel, hammer drill, kitchen faucet or glass clamp to all kinds of glasses and floorings.

The samples of marble tile, bathroom shutters and composite materials attracted the most attention and became the star products in the booth. Besides the samples, a lot of product catalogues have also been brought, catering to the various needs of buyers at all levels. In order to provide the buyers with the most professional and accurate product information, Made-in-China.com also invited representatives from some Chinese suppliers to attend the event and introduce their products face-to-face.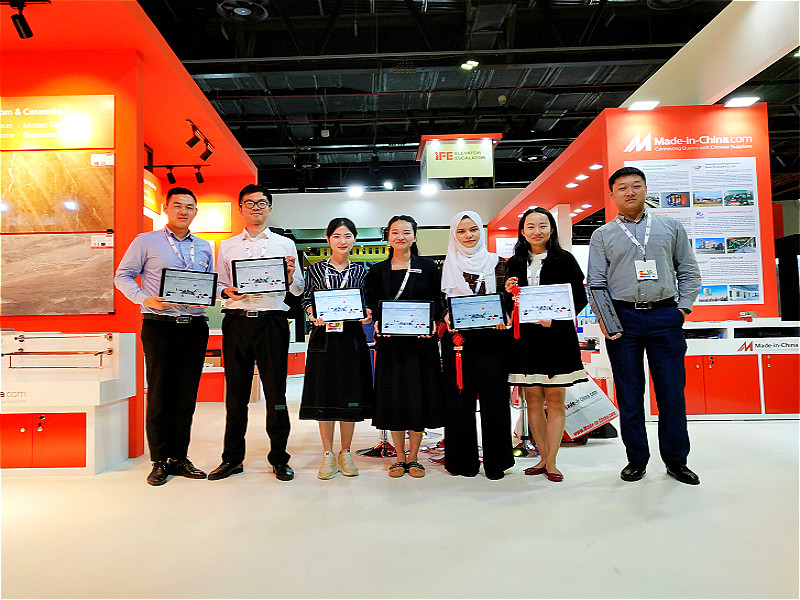 During this four-day event, Made-in-China.com booths had attracted more than 1000 buyers and over 10000 inquiries had been made. With its convenient inquiry service and positive corporate image, Made-in-China.com earned a lot of applause and new clients during this Big 5 journey. A buyer from local, accidently came to the booth but successfully found his target products and intentional suppliers on Made-in-China.com. "I had never used Made-in-China.com before, but I couldn't leave it any more." Said the buyer. He called the website an unexpected gift for him and expressed his willingness to use it in the long run.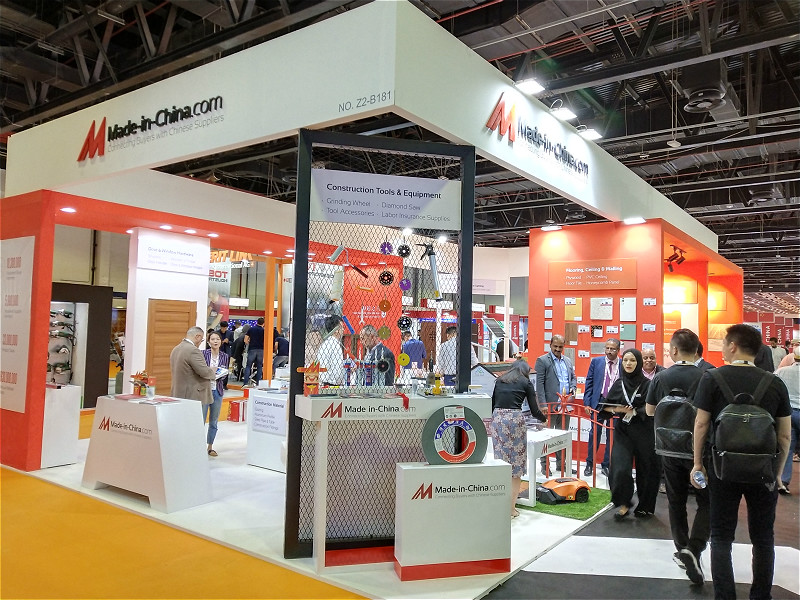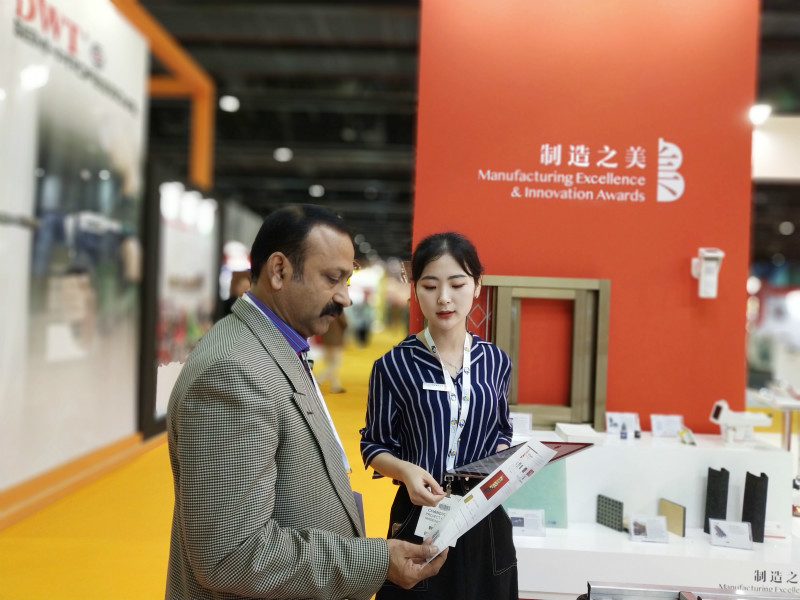 With the goal of connecting buyers with quality Chinese suppliers, Made-in-China.com will do more and better on the next Big 5.

See you next year!