CES 2020
Venue:
Las Vegas Convention Center
Duration:
Jan 07 - 10, 2020
Come with Made-in-China.com and explore the future lifestyle in CES 2020

As the first grand event of the new year in consumer electronic industry, International Consumer Electronics Show (CES) has been held for 53 years and witnesses the evolution of the industry.

This year, CES opened four halls with an exhibition area of 270,000 square meters, gathering more than 4500 exhibitors and 175,000 visitors. The rapid development of science and technology gives people a better life and CES offers a platform for all technology enterprises to promote new ideas, to release new products and to reflect what the trending is.
Here are some star products on CES 2020: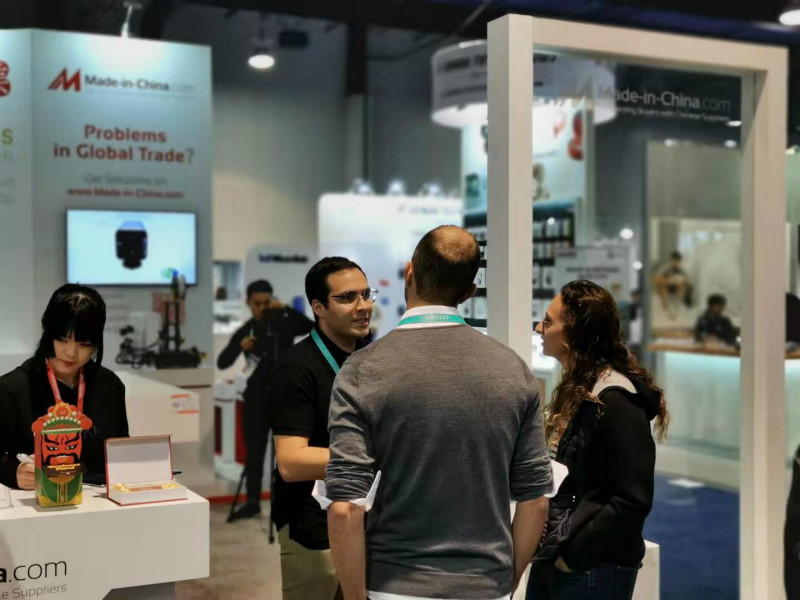 Family Hub refrigerator from Samsung. The refrigerator has a built-in camera that can scan food and then recommend a week's recipes through AI technology.

Underwater robot from China, which can not only fly to the sky, but also into the sea. Besides the UAV (Unmanned Aerial Vehicle), people now can use underwater robot to explore the ocean.

Unmanned electric bikes-RQi from NIU.US. It is the first bike in the world that uses 5G technology, proving that unmanned technology can also apply to two-wheel electric vehicle.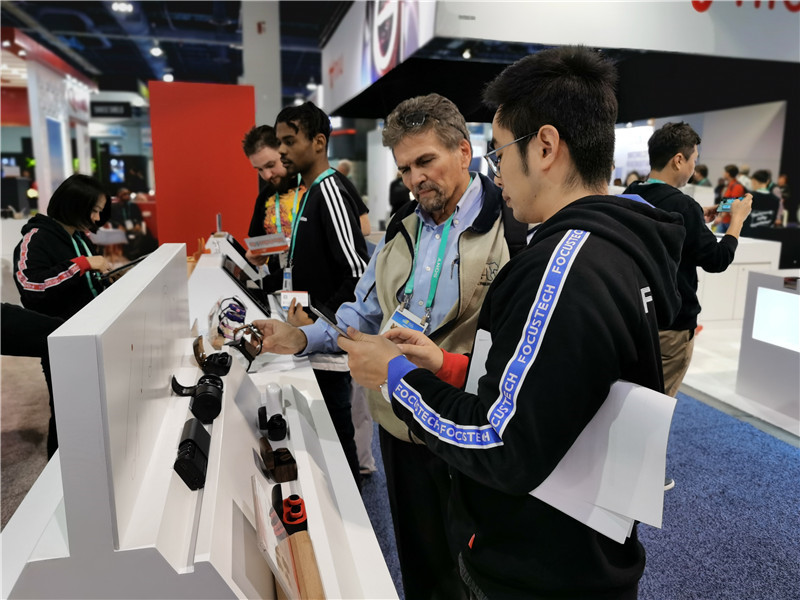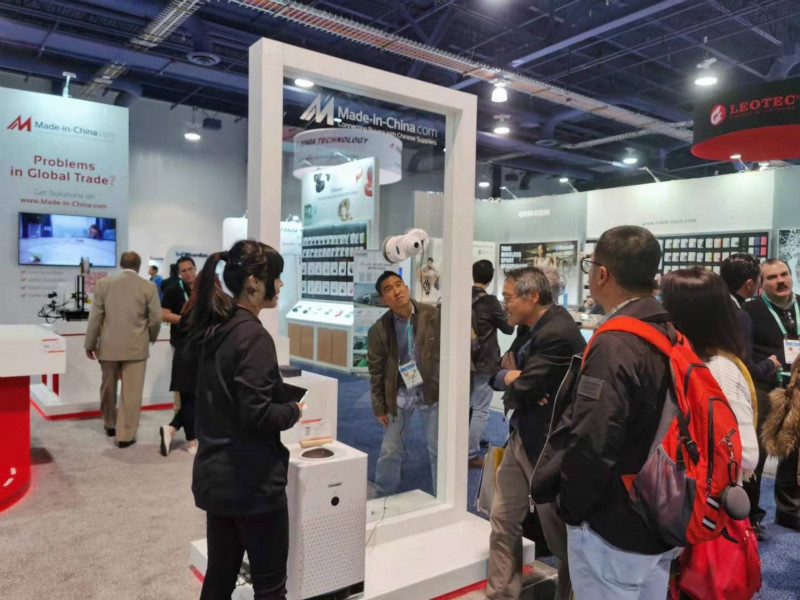 Of course, Made-in-China.com wouldn't miss such a grand event. This year, Made-in-China.com exhibited in 35311, South Hall 4, Las Vegas Convention Center, bringing 45 samples from 14 Chinese suppliers. The samples covered a lot of high-tech products, ranging from all kinds of robots like window cleaning robot, sweeping robot to transparent advertising machine and coffee drawing machine, which attracted many visitors to the booth.


According to exhibitors on site, not only individual buyers, but also business buyers are getting into the habit of buying electronics online. Compared with exhibitions, online platforms may have great advantages.

But exhibition also has its own strength. It can provide more opportunities for cooperation. A supplier who produces USB cables told Made-in-China.com that the competition is increasingly fierce in USB cables industry and he wants to find a chance here in CES, to cooperate with foreign brands.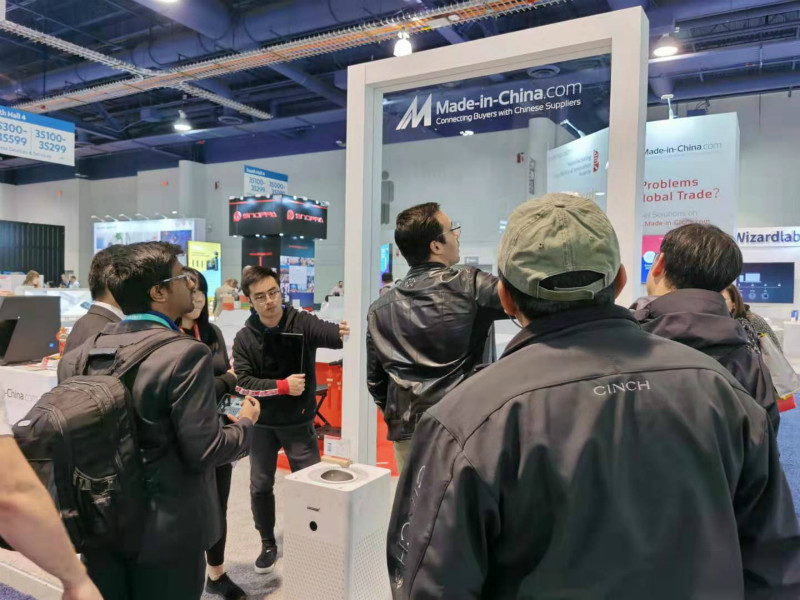 During this four-day event, Made-in-China.com's booth had attracted more than 500 buyers. They are mainly trading company, manufacturers who need OEM service and shop owners who sell through Amazon.

In consumer electronic industry, it's important to make a head start.

"Everyone told me that's a concept! Concept! Concept!", a storekeeper of Amazon said. He saw a lot of amazing products in CES, but when he ordered the products, suppliers all told him the product is just a concept and when will this product go to market is not sure. Buyers want to know the precise time so they can occupy the market.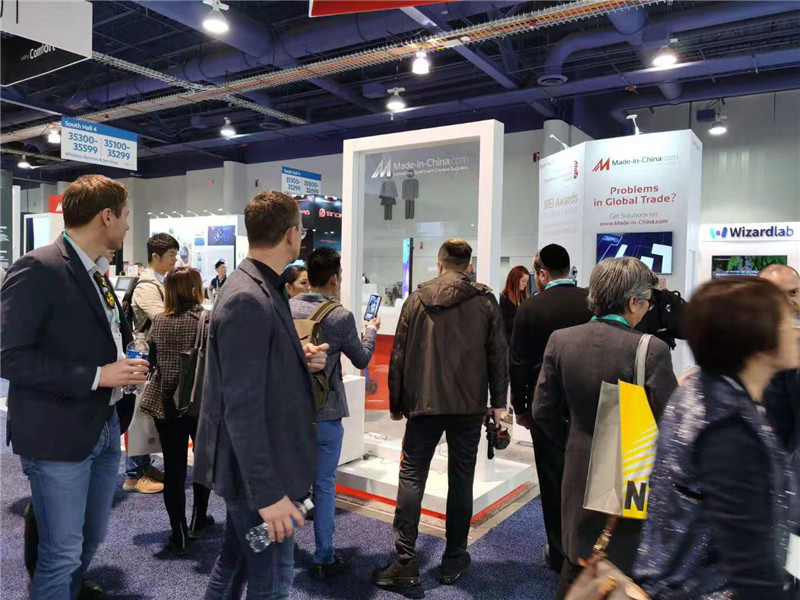 Wholesalers want to know whether suppliers have local supply channels. A wholesaler from America who sells earphones through Amazon said that he comes to CES every year, the function and technology of earphones have been greatly improved than before. He concerned about the price, but was really satisfied with the price of earphones made in China. Meanwhile, he prefers cooperating with suppliers who have local warehouses or branch offices, which can increase liquidity and reduce risk. As a result, He found a satisfying product through SMART EXPO function of Made-in-China.com.

With the goal of connecting buyers with quality Chinese suppliers, Made-in-China.com will do more and better on the next CES.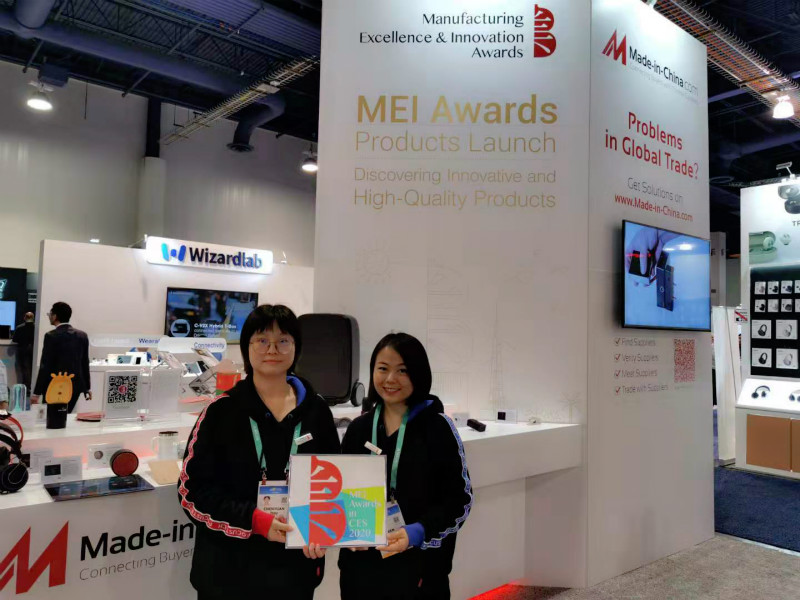 Come to Smart Expo, and explore an exciting new way to visit shows:https://expo.made-in-china.com/