INTERPLASTICA 2020
Duration:
Jan 28 - 31, 2020
This time Made-in-China.com was at Russia

From January 28 to 31, 2020, INTERPLASTICA organized by the German Exhibition Company Dusseldorf was held at the Expocentre Fairgrounds Moscow. The exhibition has become the most influential plastics exhibition in the CIS countries. The exhibition covered an area of more than 76,000 square meters.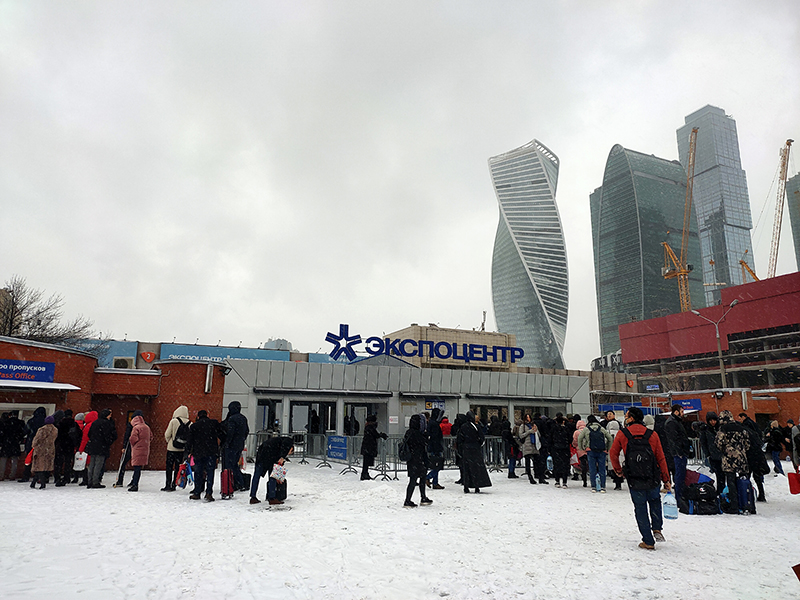 Made-in-China.com also exhibited with an 18 sqm booth.
The exhibition gathered rubber, plastics, molds, packaging, raw materials and related large-scale machinery and equipment. In total, more than 1,000 exhibitors from more than 30 countries participated in the exhibition, which attracted 35,900 professional buyers

In addition to the regular display, Sample Magic was also held on the site. In total, 3 sets of atlases and 18 samples from 12 suppliers were displayed. Among them, Weibu Technology's 3D printers attracted a lot of attention. A local Russian 3D printing company purchased the samples and contacted the suppliers to discuss details.
During this four-day event, Made-in-China.com's booth had attracted more than 62 buyers
and over 111 inquiries.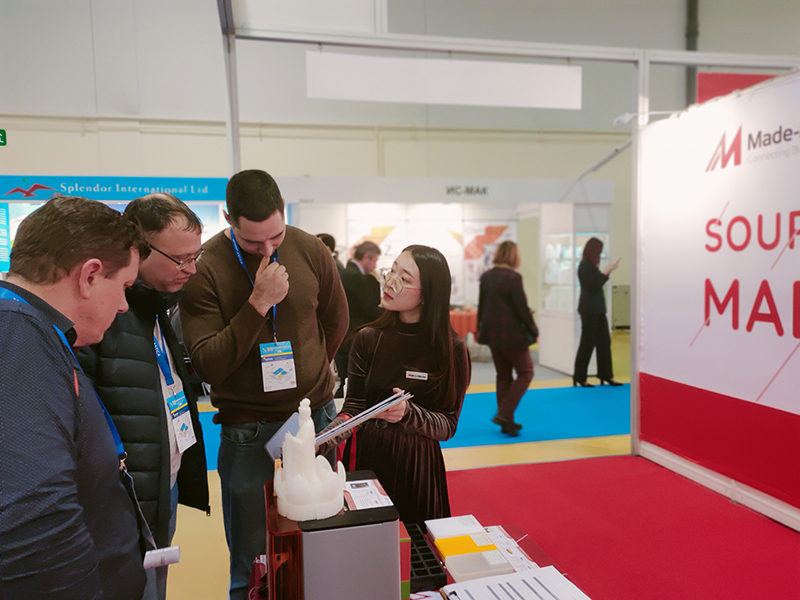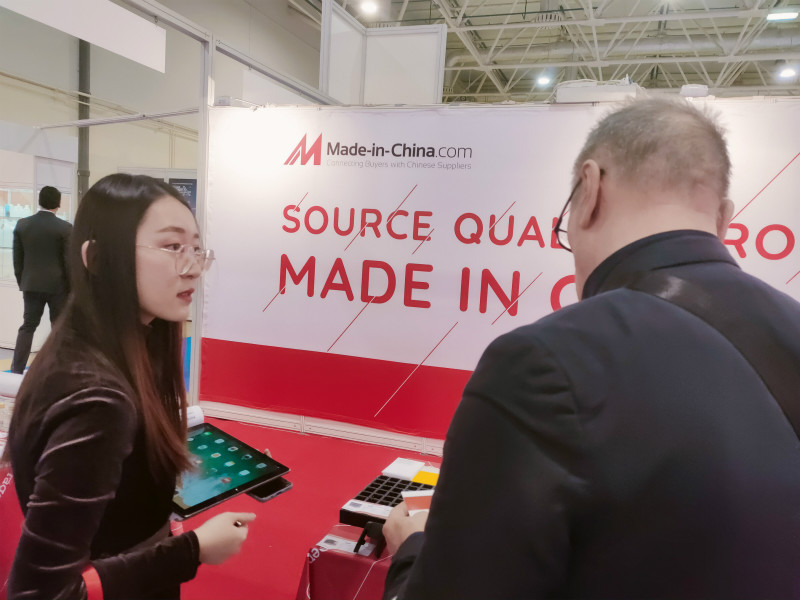 Feedback from Buyers:

1、Language Barrier

On this event, only 0.5 of the basic 10 buyers can speak English, but most Russian buyers were patient and the reception was very smooth. A Russian buyer said that he had so many difficulties doing business with China that he had to use a Russian intermediary agency. The agency can help him cooperate with Chinese manufacturers but there was no advantage in price and there were many problems in logistics. After knowing about Made-in-China.com, he said he preferred to cooperate with quality online platforms to ensure product quality.

2、Delays in delivery

Buyers from Kazakhstan said that he mainly cooperated in Guangdong and Shandong provinces, but because of the coronavirus outbreak, many processing factories told them that the goods could not be delivered before February 9. As a result, buyers had to seek for manufacturers in other countries.

3、Different purchasing standards for different customers

Russian buyers' purchase of plastic machinery can be generally divided into three categories depending on import methods, that is, purchasing the entire set of equipment, equipment upgrades, and purchasing parts for existing production lines.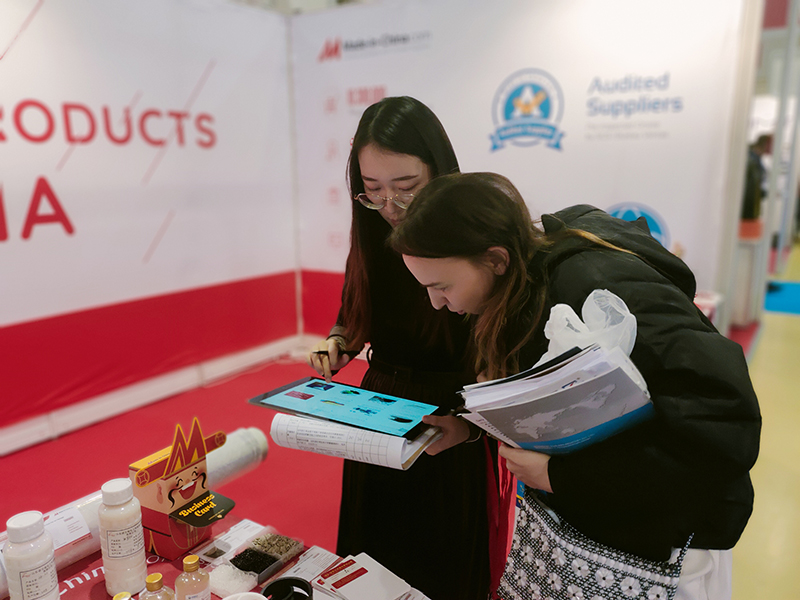 "Sourcing quality Chinese products for buyers" is the ultimate goal for Made-in-China.com.

Next INTERPLASTICA, Made-in-China.com will provide better service for you!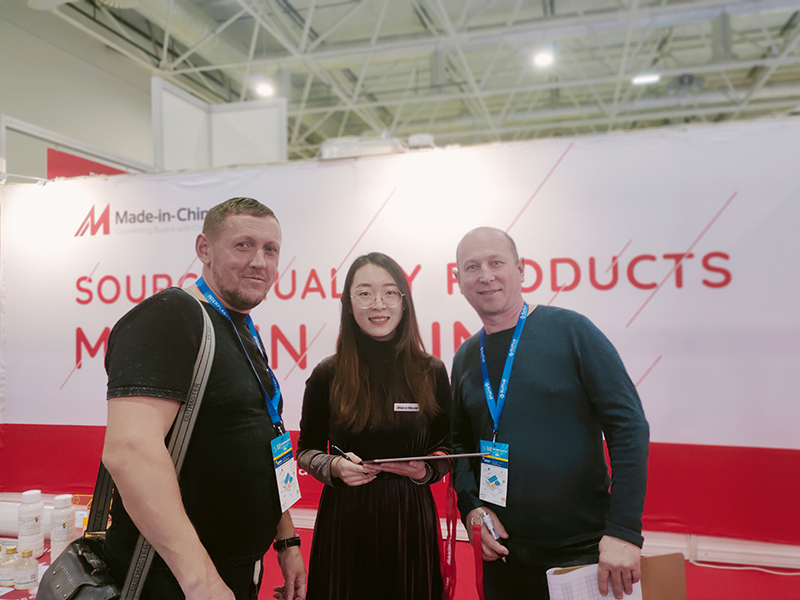 See you next year!