Newly Launched Official Magazine
Duration:
Feb 08 - Dec 31, 2021
What is MIC Magazine?

MIC Magazine is an English magazine of Chinese business culture and is customized for international procurement. It was first issued in 2020, designed by Focus Vision editorial team and sponsored by Made-in-China.com.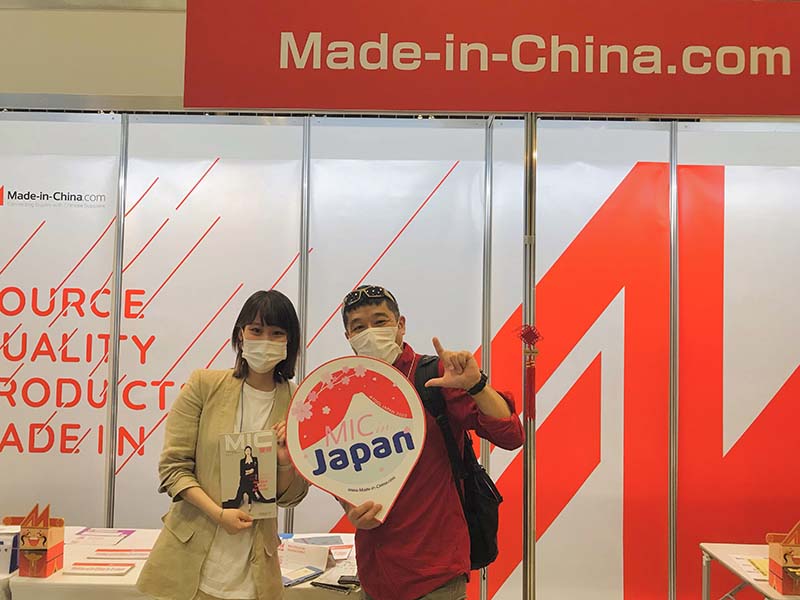 In this magazine, you can read stories about Chinese market, suppliers and business culture. As you know, getting understand about China, its people and commercial culture is the first step to trade with Chinese suppliers. It will be great help for anyone who wants to build trust and mutual understanding with them.

Why is it so special?

It is written by buyers.
In this special publication, many buyers share first-hand experience of trading with Chinese manufacturers, tell interesting stories about interacting with Chinese suppliers and offer useful information about business culture in China.




The editorial team has been operating Focus Vision for 12 years and has a great reputation among Chinese supplier community. In particular, Ben Chu, the editor in chief, has 15 years of expertise in China sourcing, NPI, supplier and supply chain management.


It is published for buyers.
The first issue of MIC Magazine was printed 50,000 copies. They have been distributed to international buyers at overseas exhibitions and delivered to the partners of Made-in-China.com around the world. The content has also been promoted digitally through our social media platform and the Buyer App. You can download the magazine here too.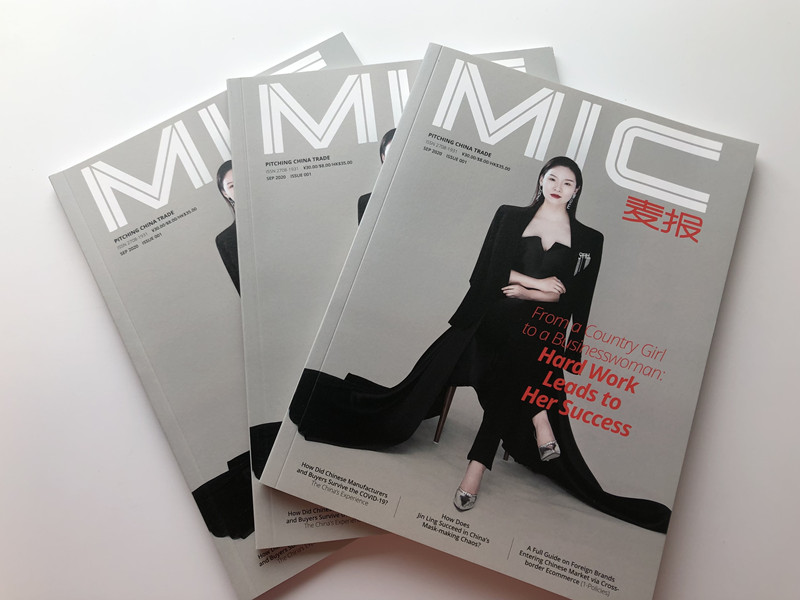 Contents of our 1st issue
1. How Did Chinese Manufacturer and Buyers Survive the COVID-19? The China's Experience
2. From a Country Girl to a Businesswoman: Hard Work Leads to Her Success
3. New EU Regulations Send Shock Waves Through E-commerce, Retail and Trade
4. Smart Expo: New Window of Global Trade
5. MEI Awards: Restart from the New Decade
6. A Full Guide on Foreign Brands Entering Chinese Market via Cross-border Ecommerce (1-Policies)
7. Welcome to the Digital Empire! Ready to Go Cashless?
8. David Pilling: Time to Have a Look at Metrics Other Than GDP
9. The Factory Salesgirl
10. How Does Jin Ling Succeed in China's Mask-making Chaos?
11. How Does the Palace Museum Build a Brand?
12. Bruce Lee and the Unique Woman Style of Kung Fu "Wing Chun"

What's next?
If you want to share your stories and experiences on this magazine, we welcome you to contact: intmag@made-in-china.com. We are looking forward to hearing your feedback too.

For the instant contents, please follow our LinkedIn.
https://www.linkedin.com/showcase/focus-vision-magazine-international