New Technologies, New Scenarios from ITES 2021
From March 28 to April 2, Shenzhen International Industrial Manufacturing Technology and Equipment Exhibition(ITES),a large-scale and influential event in equipment manufacturing industry in China,was held. With 12 pavilions, over 1600 exhibitors, the exhibition presented various fields including precision machining, sheet metal stamping, laser cutting, intelligent storage, mold, and cutting tools.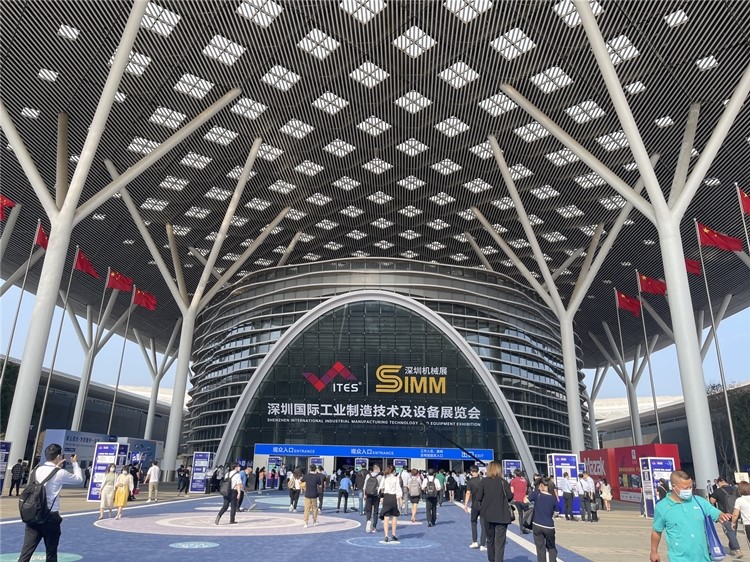 New technologies like artificial intelligence, data cloud, intelligent logistics, human-computer cooperation and so on, fully demonstrates the industry's innovative achievements and manufacturing advancement. Industrial development forums and technology summits shared market trends, innovative technologies, scheme application and research results, helping enterprises exhibit in a better way and promote the industrial progress.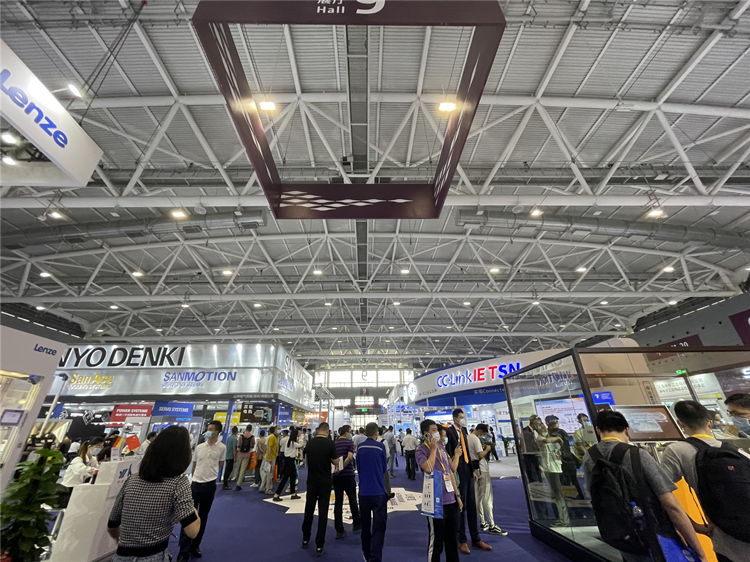 Exhibiting On Site

Made-in-China.Com, along with four of supplier members including Zhongda leader, and conprofetech exhibited at the core function zone of hall 1(CNC machine tools).

With the gradual release of the kinetic energy of scientific and technological revolution and industrial change, the demand for medical and health care, new energy and new application scenarios is increasing day by day. Intelligent manufacturing has become the main direction and an important topic of the transformation of manufacturing industry.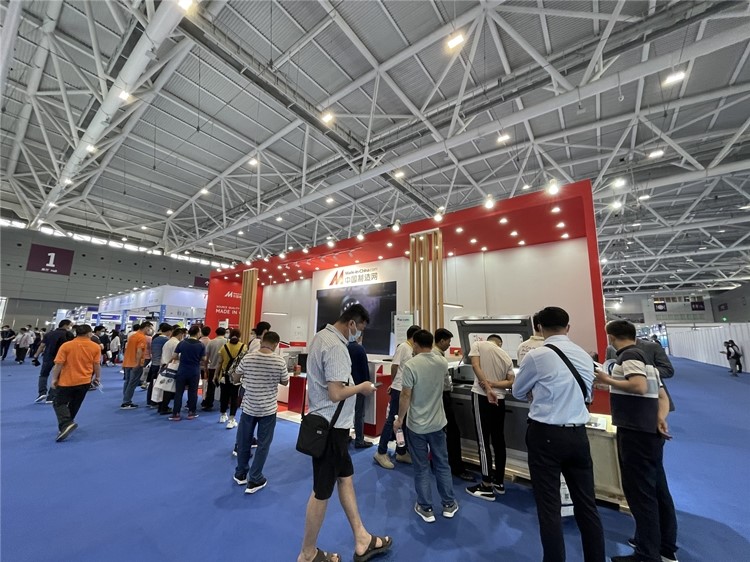 From focusing on "high speed" to "high quality", the transformation of China's economy brings both new challenges and opportunities. Five axis processing technology plays an important role in processing special-shaped complex parts issues. Many exhibitors said that after years of product upgrading and transformation, their products have been gradually upgraded and accepted by industrial buyers all over the world

Many suppliers expressed their concern on how to reach the accurate customer group, and Made-in-China.com can help them communicate with foreign buyers correctly and smartly. Some foreign buyers who used to attend exhibitions now start to try e-commerce platforms such as Made-in-China.com to explore Chinese markets

Mr. Huang from Shandong Man Machinery Equipment Co., Ltd. said that he is very satisfied with Made-in-China.com's services, both offline exhibition service and online services. Most of the buyers' inquiries are very comprehensive and clear, which helps both sides communicate efficiently. The monthly sales volume of several main products is considerable, and the multilingual translation function helps them find many Brazilian customers.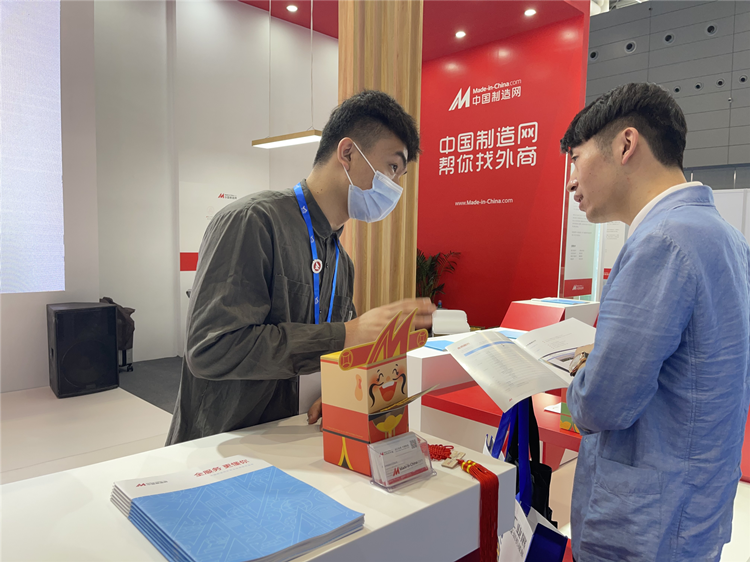 The fair lasts for only 4 days, but Made-in-China.com will keep acting as a bridge between international buyers and suppliers through providing one-stop trade solutions 24/7.