GITEX 2019
Duration:
Oct 06 - 10, 2019
Location:
United Arab Emirates
If you want to experience an audio-visual technology feast, come with Made-in-China.com and explore GITEX!

The Gulf Information Technology Exhibition in Middle East (GITEX) began in 1980 and has been held for 39 consecutive sessions in Dubai. As one of the three major IT shows in the world, GITEX showed the audience a new application experience based on smart life.




There were 4,500 exhibitors and more than 100,000 high-level buyers from more than 140 countries and regions attending the exhibition, proving once again that GITEX is the largest and the most professional technology exhibition in the Middle East which leads the trend of technology development.

This year, GITEX was held at Dubai World Trade Center. Made-in-China.com attended GITEX with a 72m2 special booth in Museum No. 8, carrying 117 quality samples from 59 senior members and 14 award-winning products from Manufacturing Excellence & Innovation Awards.

What's more, Made-in-China.com set up five exhibition areas for vehicle, office, home, life and Manufacturing Excellence & Innovation Awards.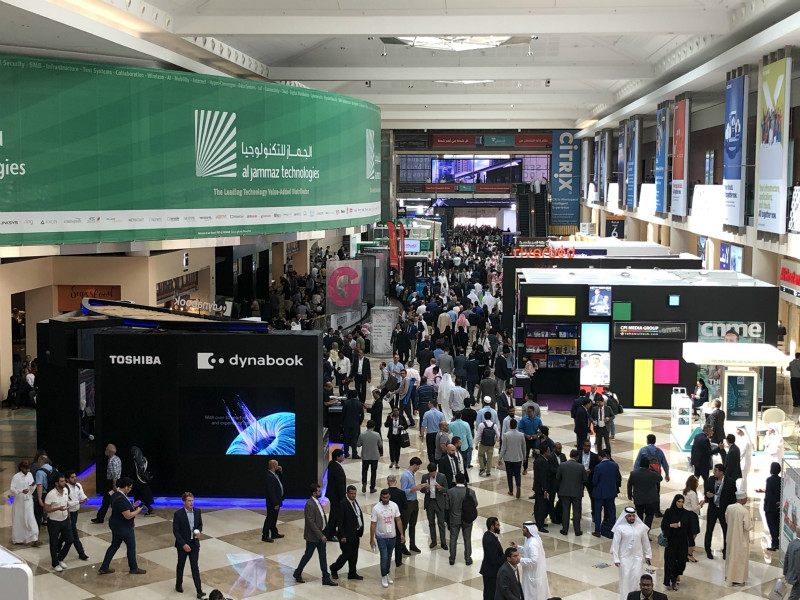 During the exhibition, a coffee drawing machine from Shenzhen Sunning Technology Co., Ltd. attracted a lot of attention and buyers could try the products themselves on site by scanning the QR code on the machine, and then having photos printed on the coffee within a few seconds. Many buyers expressed their interest in the machine and their willingness to contact the supplier immediately.

During this four-day event, Made-in-China.com booths had attracted more than 1000 buyers and over 5000 inquiries had been made. By answering buyers' questions about the use of the platform, payment method, logistics support, agent retail, after-sale quality assurance and so on, staff of Made-in-China.com won consistent praise.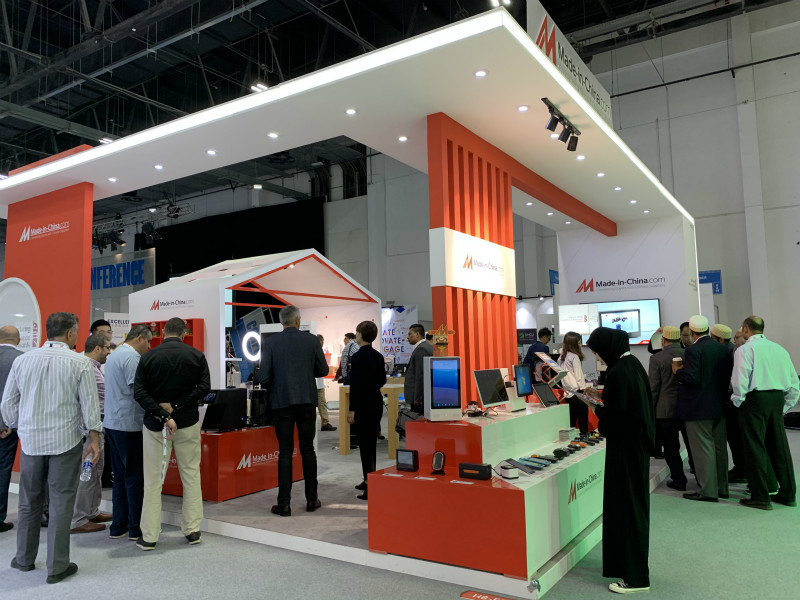 "The design of the exhibition area affects the buyer's first impression to an exhibitor", said a local buyer who came across Made-in-China.com.

"Made-in-China.com's booth is built in Chinese style and the service you guys give me is excellent! I am very happy to find this platform and I wish we could have a deeper cooperation in the future".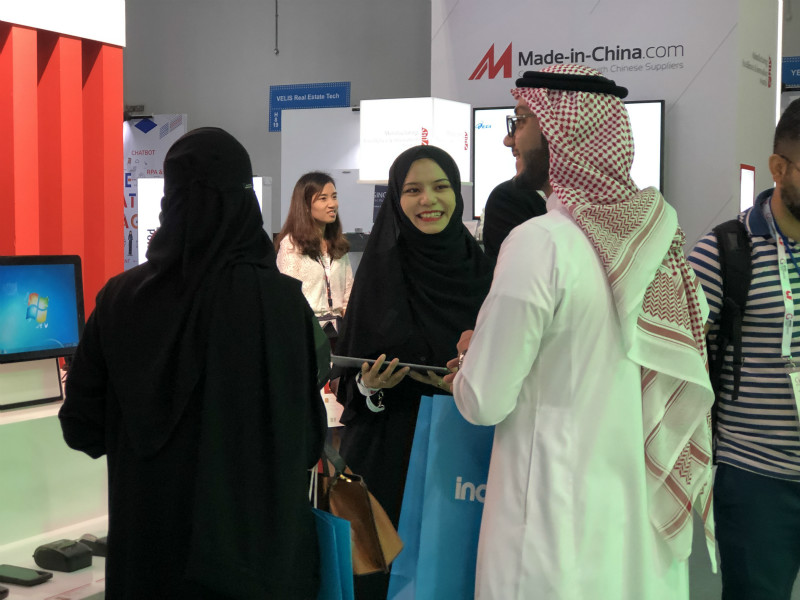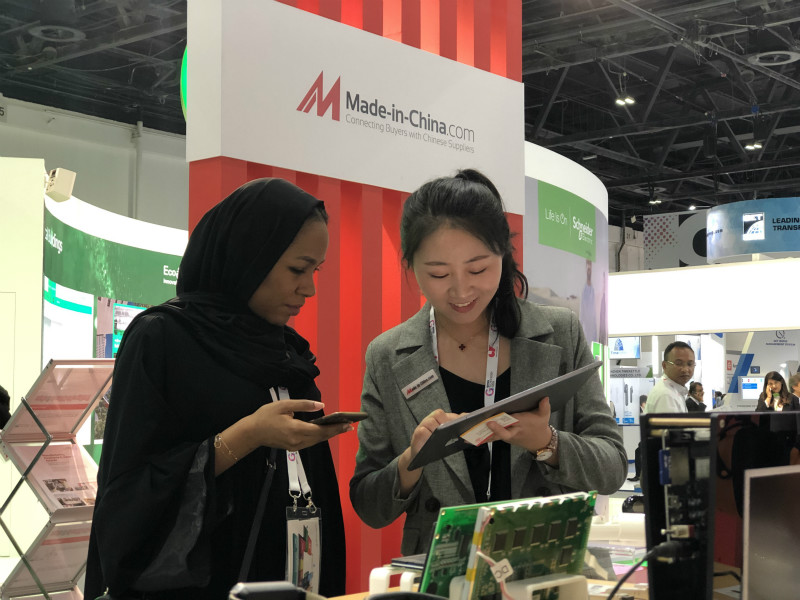 "Sourcing quality Chinese products for buyers" is the ultimate goal for Made-in-China.com.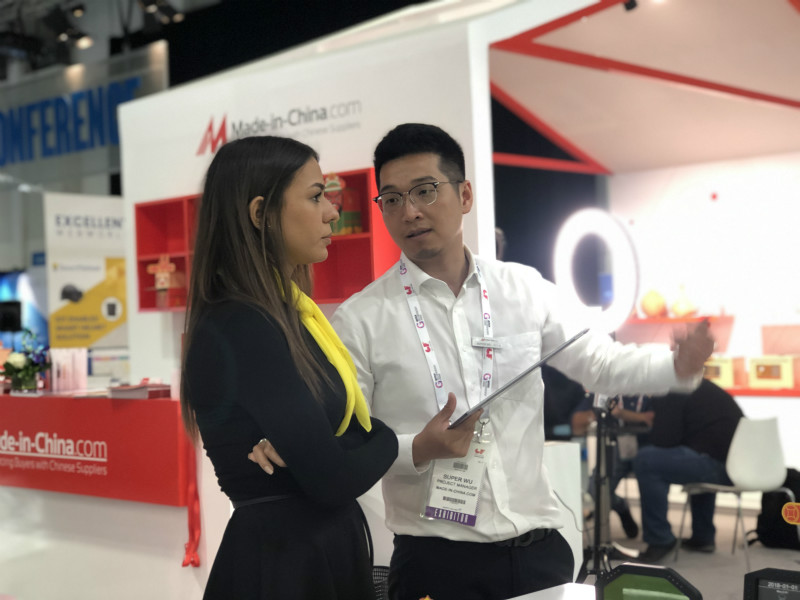 Next GITEX, Made-in-China.com will provide better services for you.
Come to Smart Expo, and explore an exciting new way to visit shows:https://expo.made-in-china.com/