Looking for Print Pack solution? Go and check VNPP 2022!
Duration:
Sep 16 - 24, 2022
The 20th Vietnam Int'l Printing, Packaging Industry Exhibition (VietnamPrintPack) is a 4-days, all-inclusive and productive trade event for every businessman who want to access the flourishing Vietnam market, it provides a great platform for exhibitors to reach local enterprises and suppliers.
During September 21 (Wed.) - 24 (Sat.), 2022, VietnamPrintPack will be held in Saigon Exhibition & Convention Center(SECC).
Made-in-China.com will exhibit selected products below made by quality Chinese suppliers at B807.
Click the products' picture to learn more. Look forward to meeting you there!
1、Guangdong Changxing Printing Service Co., Ltd.
2、Guangzhou Hongxin Printing and Packaging Technology Co., Ltd.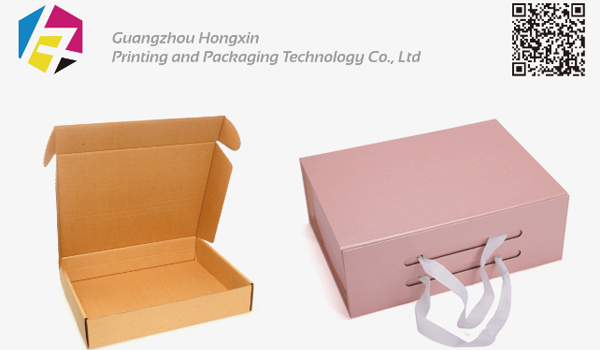 3、Guangzhou Prima Technology Co., Ltd.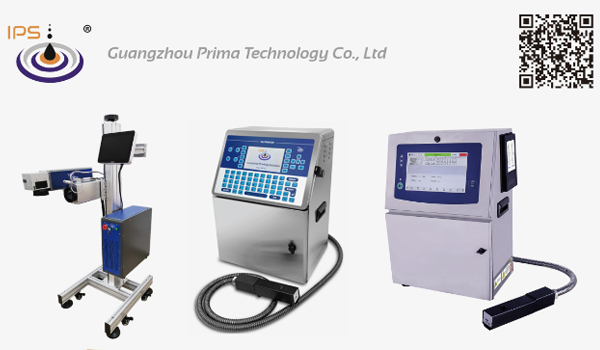 4、Hangzhou Evalcan Machinery & Equipment Co., Ltd.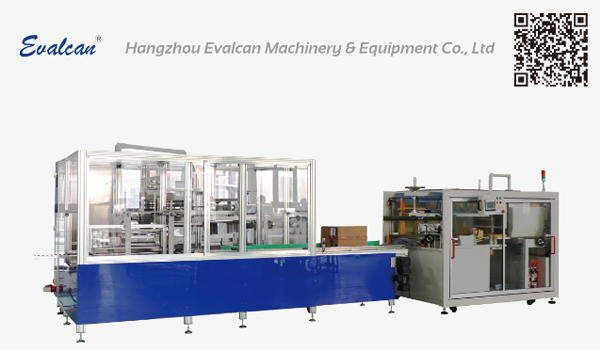 5、Taizhou Source of Colour New Material Technology Co., Ltd.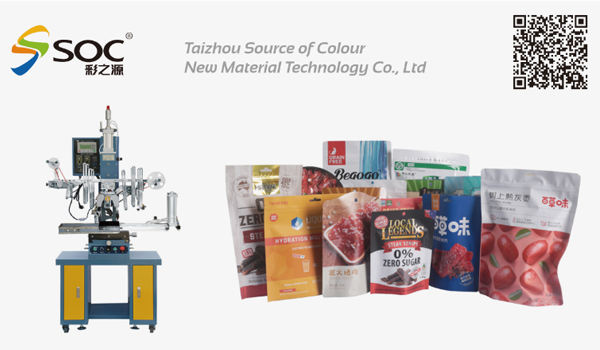 6、Tianjin Fayean Technology Co., Ltd.